See Bob Speak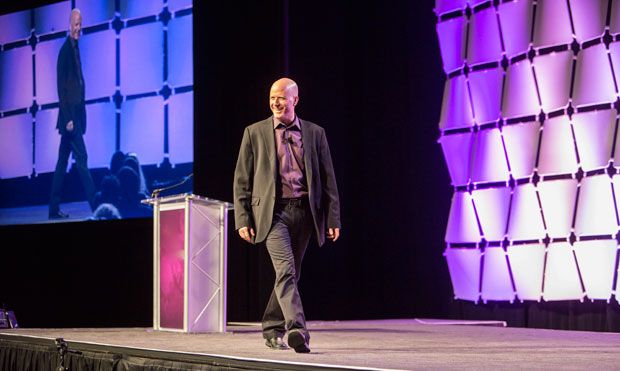 Sept. 24 Waltham, MA, New England Donor Services "Energize Service" speech
Oct. 1 Bath Iron Works "Energize Leadership"
Oct. 9 Southern Company "Energize Projects"
Oct. 12 American Red Cross "Relationship Management"
Hot Topics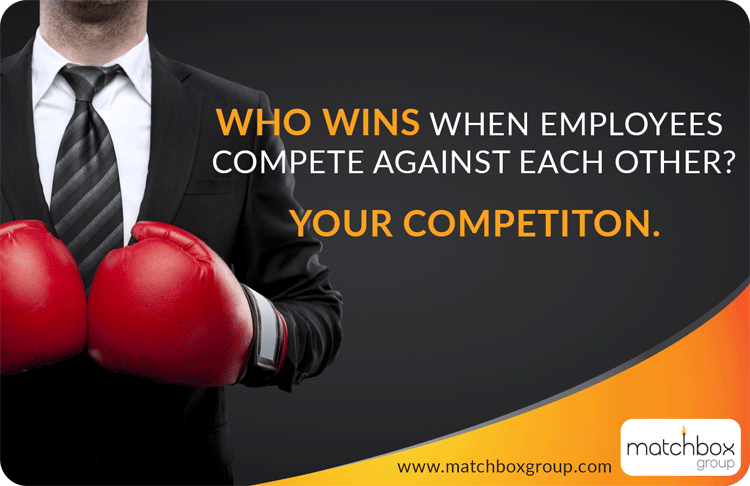 Share our sometimes funny, sometimes inspirational memes! We have 20 spreadable tips for you to share with others.

Come check out and share our Memes (Shareable Tips) now!
Inspiration on Demand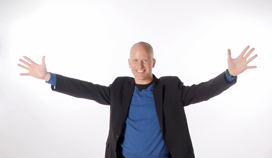 If you're looking for someone to speak at your next corporate event, look no further. Bob Faw speaks throughout the US and internationally on energizing positive change.

Learn more about Bob's Energize Speaking Events.

Or contact us today!