See Bob Speak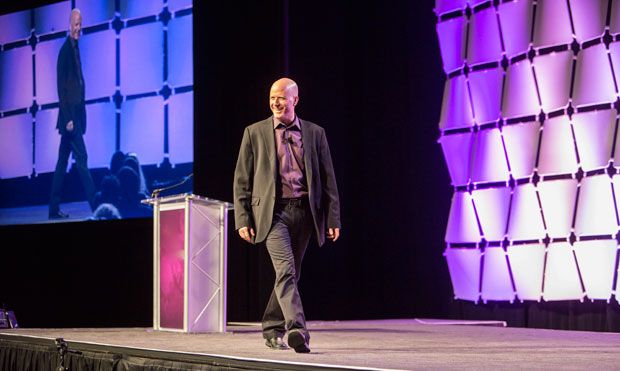 Sept. 18 TriState Trust Forum, "Emotional Intelligence--Resilience"
Sept. 19 Fidelity, "Time Management"
Sept. 22 Corporate Ed Group, "Energize Leadership" webinar
Sept. 26 American Red Cross, "Energize Leadership"
Sept. 27 Fidelity, "Relationship Management"
Hot Topics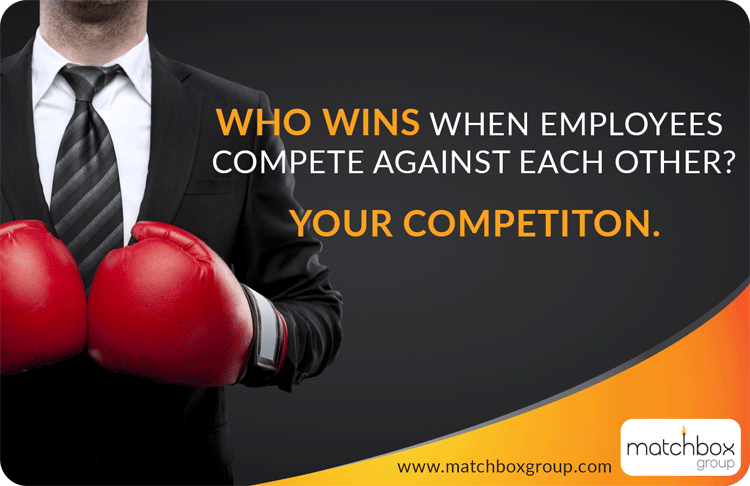 Share our sometimes funny, sometimes inspirational memes! We have 20 spreadable tips for you to share with others.

Come check out and share our Memes (Shareable Tips) now!
Inspiration on Demand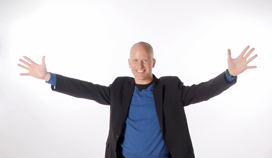 If you're looking for someone to speak at your next corporate event, look no further. Bob Faw speaks throughout the US and internationally on energizing positive change.

Learn more about Bob's Energize Speaking Events.

Or contact us today!