Team Building – strengthening team morale and performance
1-6 hours duration
You pick the ratio of get-to-know-you energizers, challenging team games, and conversations of lessons learned. The team games are specially designed to help teams experience the dynamic you want to see at work. This helps them learn and feel how to be a great team. Oh yeah, and they'll have a lot of laughs and high-fives along the way.
Competencies developed
Build positive relationships
Strengthen team skills
More able to ask and give help
Ready to take on bigger challenges
We can customize this training to your specific needs, group size and goals.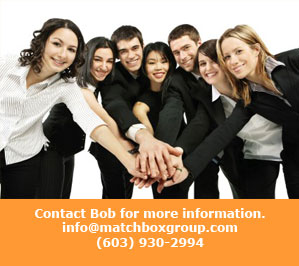 See our complete Skills Training list.