Leading Teams – driving team productivity
3 hours to 2 days duration (3 hour version teaches only 1 or 2 competencies)
Drive team performance with energized leadership. Improve productivity, profitability and morale through improved teamwork. In the 2-day class discover your team's Best DNA and how to build on their strengths, while adding more value to other teams.
Competencies developed
Team guidance: G.R.I.P.: Clarification of goals, roles, interpersonal dynamics and process
Creating synergy on team projects
Staff development
Understanding the effect of strong teams on the bottom line
Engaging and motivating teams through Team Best DNA
We can customize this training to your specific needs, group size and goals.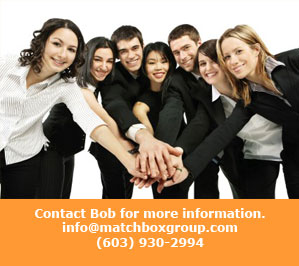 See our complete Skills Training list.