Language of Influence – energizing communication
3-6 hours duration
Learn secrets of motivation being unlocked by researchers. Bob Faw has turned these scientific insights into tried and true tools in his book "Energize: Ignite Passion & Performance with User Friendly Brain Tools".
Energize others. Leaders, use Energize to motivate your teams. Jam-pack your communication with these tools to calm fears, energize passion, and convince people. Even influence those you have little power over using these neuroscience nuggets. Become a master of motivation. Ignite passion for goals, involve people in meaningful ways, and inspire the action you need.
Energize yourself. Be the best of who you are, by learning to "prime" your brain to get your brain chemistry on your side. Use Energize to move from being your own worst enemy to increasing confidence. Change the old limiting stories playing in your head, to "inner movies" that supercharge you for success. Rewrite your "inner autobiography" to broaden your horizons.
All participants receive a copy of the book "Energize".
Competencies developed
Understanding of the responsibilities and challenges of leadership
Beginning to understand how our words and tone of voice effect others and how to craft our language for greater effectiveness
Gaining skill in using calm focus to manage stressful situations
Learning to energize oneself and others by priming "inner movies"
We can customize this training to your specific needs, group size and goals.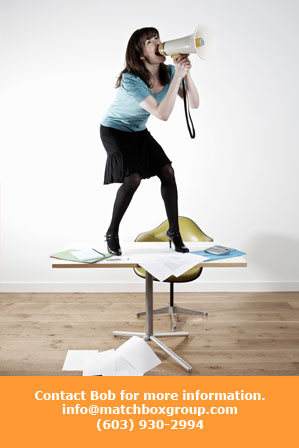 See our complete Skills Training list.