Feedforward – replace most feedback with positive, future-oriented tips
1-3 hours (or longer if you want us to build it into a performance process) duration
Learn the wonderful alternative to feedback. Obviously feedback is critical at times, but much of the time feedforward is more effective.
Competencies developed
How to change negative feedback into useful feedforward
Using feedforward in various situations (based upon the participants' needs)
Using feedforward with bosses
Using feedforward to enhance one's own performance
Using feedforward as a simple, powerful performance improvement tool for others
We can customize this training to your specific needs, group size and goals.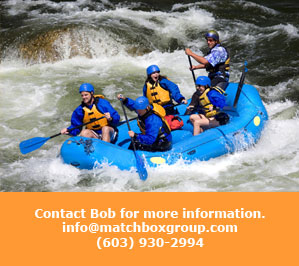 See our complete Skills Training list.