Facilitator Master Class – guiding change in people, not just process
1-2 days duration
This is a highly interactive training for experienced facilitators to enhance their presence and skills.
In the one-day training specific facilitation skills are taught and practices. The two-day training is also a transformative experience that strengthens the facilitator's ability to have a stronger "presence" to guide others with purpose and flexibility.
Competencies developed
1-day training
Techniques for engaging the group visually, conversationally, emotionally and mentally
Greater influence before and during a facilitation
More positively redirect and re-focus participants
Improved listening and communication skills
2-day training
More grace under pressure
Adapting on the fly for greater rapport
Fundamentals of creative problem solving
Advanced brainstorming
Enhanced influence through greater presence
We can customize this training to your specific needs, group size and goals.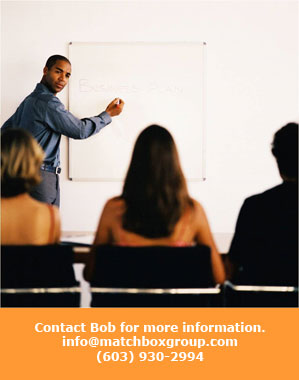 See our complete Skills Training list.