Culture Eats Strategy For Breakfast – aligning culture to strategy
1-2 days duration
You need a good strategy to navigate the ever-changing landscape and get to profitable destinations. In business, strategy and culture are often seen as independent factors, but the truth is that they are completely dependent upon one another. Neglect one at the peril of the other. In reality, 1% of strategy is planning, and 99% is daily decisions and actions. A company's culture effects these daily decisions and actions far more than the plan itself. Building a great company culture—one that is authentic and in line with your company's values—is the single action that will have the greatest impact on your company's growth and profitability. A great culture will affect your company across all facets. An authentic culture generates employee satisfaction and productivity, as well as customer satisfaction. Culture also drives and gives clarity to company goals.
Competencies developed
Understand how to integrate strategy and culture to create true synergy
Strategy is the road map and the people are the engine – learn to rev up the people, to traverse the strategy
Ensure your change is not one of the 70% of strategic initiatives that fail due to misalignment with culture
We can customize this training to your specific needs, group size and goals.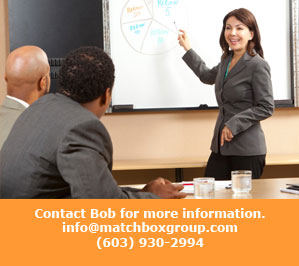 See our complete Skills Training list.