Change: Guiding Change that Works – for leaders
1-2 days duration
Be one of those rare leaders who leads change that both increases profitability and raises morale. Building on the neuroscience of creativity and positivity learn how to set powerful common goals and communicate about them motivationally to all stakeholder groups.
Competencies developed
Creating system-wide changes
Identifying and building upon the following key facets of successful change motivators:
Fundamentals of Identity (core purpose and core values)
Assets (strengths & resources)
Concerns (if change is not successful)
Energizing Vision (with successful change)
Starting Steps (towards vision)
Guiding change within and across departments
We can customize this training to your specific needs, group size and goals.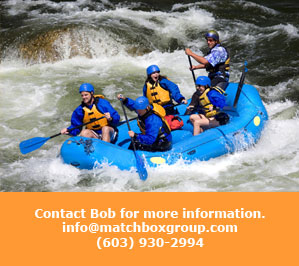 See our complete Skills Training list.