Best DNA, Individual – increase your passion while adding more value
3-6 hours duration
Living into your Best DNA creates more vitality and success. The Best DNA assessment provides powerful insights into the best of who you are, and how to be even more successful bringing that value to the world. In addition to being empowering, it can also help you focus on what activities help you play to your strengths the most, and will be the most fulfilling over the long run. All participants receive complementary access to the online Best DNA assessment.
Competencies developed
Improve the way you prioritize your time, and ensure you are thrilling your customers (internal or external).
Learn how to build on your strengths to focus your time better on your Best DNA.
Gain more fulfillment at work and in life in general.
Learn more about how to reach your full potential.
Gain valuable, positive insight from colleagues about the value you add to them.
We can customize this training to your specific needs, group size and goals.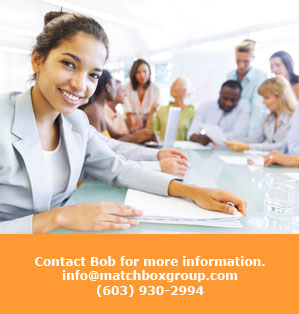 See our complete Skills Training list.