Art of Improvement – capitalizing on strengths
1-2 days duration
Learn powerful improvement tools to guide improvement that are inspired by the research of Positive Psychology. Create win-wins with improvements that benefit your company and are enjoyable to do. Improve both morale and performance at the same time.
Competencies developed
Using the powerful Positive Change Questions for energizing change
Compelling communication through Power Reframes
Collecting useful feedback and feedforward
Building strong habits, strong teams and strong employees
 We can customize this training to your specific needs, group size and goals.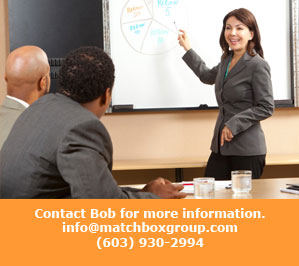 See our complete Skills Training list.