Get on the Road - For Change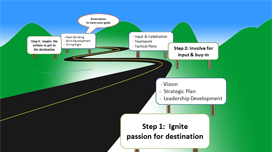 Your organization is like a vehicle taking you on an ever-changing journey. Hopefully you are moving towards destinations that bring you increased profitability, sustainability, morale, and reputation.
Hot Topics
Bob's book is out now!
"Energize: Ignite Passion and Performance with User-Friendly Brain Tools" is available on Amazon and via Aloha Publishing. To learn more visit www.energizeperformance.com.
Inspiration on Demand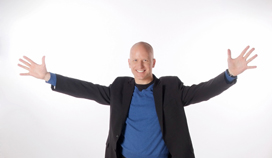 If you're looking for someone to speak at your next corporate event, look no further. Bob Faw speaks throughout the US and internationally on energizing positive change.
Call us at (603) 882-2190.