See Bob Speak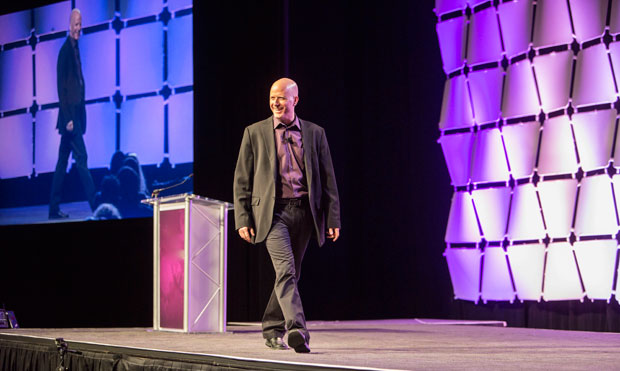 April 27 American Red Cross, "Leadership Training"
May 2-3 Columbia University Advanced Management Program, "Team Skills"
May 9 Energy Resource Solutions, "Leading Change"
May 23-25 American Red Cross Disaster Relief, "Advanced Leadership Skills"
Hot Topics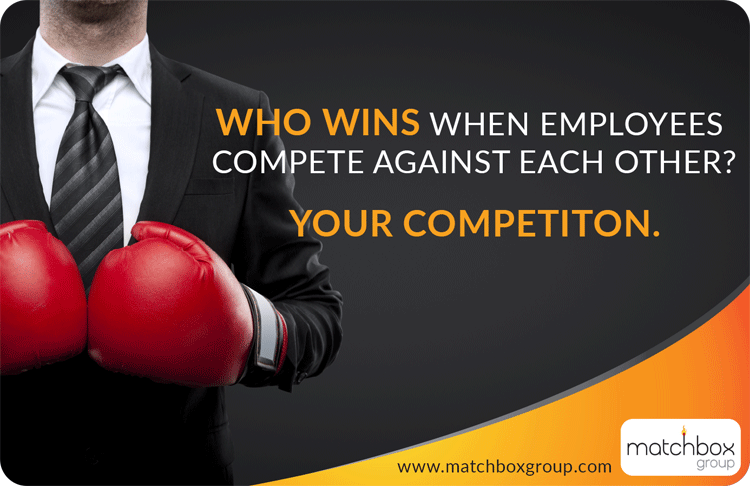 Share our sometimes funny, sometimes inspirational memes! We have 20 spreadable tips for you to share with others.

Come check out and share our Memes (Shareable Tips) now!
Inspiration on Demand
If you're looking for someone to speak at your next corporate event, look no further. Bob Faw speaks throughout the US and internationally on energizing positive change.

Learn more about Bob's Energize Speaking Events.

Or contact us today!